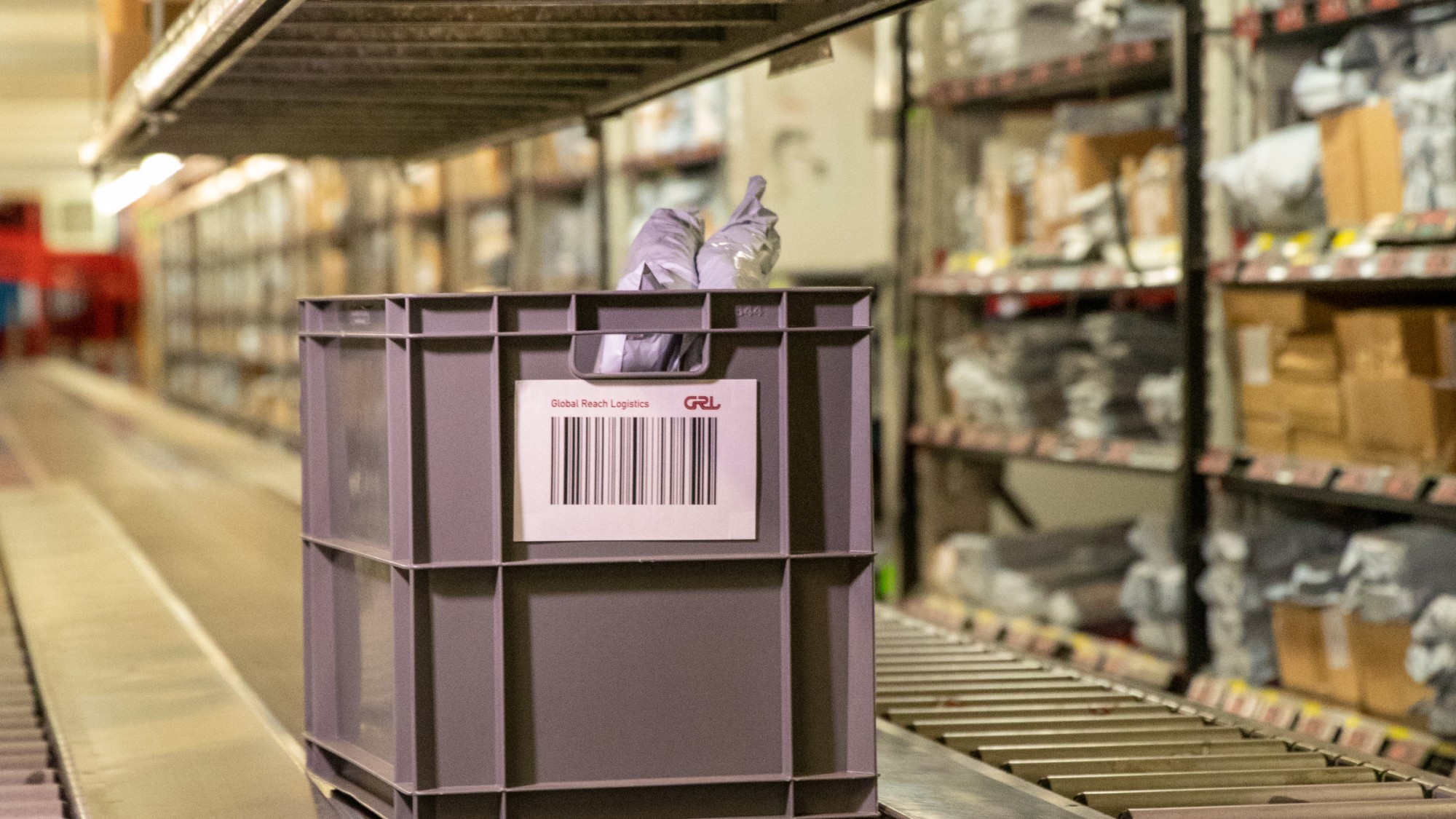 Resources
News & Insights.
Discover the latest of all things logistics, fulfilment and GRL. We'll keep you up to date with what's going on in the industry, and how to scale up your business.
Most Recent2021, Out with a Bang.
2021 saw the start of something exciting. A vision becoming a reality: the beginning of Global Reach Logistics. e have watched our business grow from strength to strength, and we would love to share some of our highlights with you.
17/12/2021
Black Friday Lowdown
Black Friday was anticipated to be the biggest event to date in 2021. With predicted record-breaking sales of over £9.2bn across the black Friday weekend. So, what really accorded during the November event?
03/11/2021
Top tips to reach your 'peak' this festive season
This year, there is no time too early for Christmas shopping in the online world. We've highlighted some top tips to consider this peak season.
24/08/2021
AXI IMMO and 108 AGENCY led Global Reach Logistics to enter Poland
Global Reach Logistics (GRL), Third-party logistics (3PL) provider, has leased a 11,680 sqm warehouse space in the distribution centre Prologis Park Poznań.
24/08/2021
DHG RENTS 11,000 M² SMARTLOG ROTTERDAM 5 TO GRL
DHG has signed a lease with GRL, a British specialist in fulfilment. This high-quality distribution centre is located on Ophemertstraat/Waalhaven Westzijde in the middle of the Rotterdam Waalhaven area.
Want to learn more? Get in touch with our experts today