Our Solutions
Marketplace Integrations.
We integrate your business with our leading order management system and a range of marketplace integrations to suit your needs. Our in-house developers will support you through a quick and easy integration across all your channels, such as Amazon, Shopify, eBay and many more – simplifying fulfilment.
Integrate your business with ours.
We offer a simple set-up process for efficient order fulfilment solutions personalised to your needs. Our internally-managed integration allows us to receive your orders automatically, providing a simple solution to send out your goods to customers. Keep up to date with orders and shipments through our management system and dedicated team.
Our leading management systems make integrating your business with popular e-commerce platforms smooth and reliable. We are equipped to integrate with the popular online marketplaces, linking our systems directly to your online shop, so that our operations team can efficiently complete your customer's orders.
We adapt our fulfilment solutions to suit the platforms your business uses and ensure our team are trained on understanding any relevant processes and requirements, for a quick and easy experience with us. If you are using a system currently not on our list, Our developers will work on a personalised solution for you.
Our Platform Integrations.
Our specialists can integrate with the leading marketplace platforms below, as well as offer custom setups that work for you. If you have a platform you'd like to use that's not listed below, please get in contact, as we are always looking to improve our solutions to suit our clients.
Amazon
FBA's never been so simple – ship your orders through our quality fulfilment solution.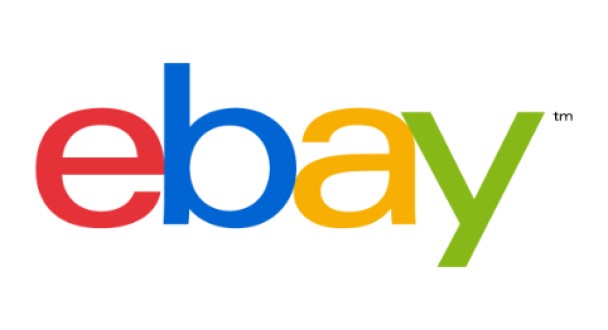 eBay
Automatically ship your orders from eBay by integrating with our user-friendly system.
Shopify
Integrate with Shopify for real-time stock updates and orders from your e-commerce store.
Kickstarter
Kickstart your integration, allowing you to connect your online store with ease.
WooCommerce
Access popular e-commerce plugins with simple integrations through WooCommerce.
BigCommerce
We do the big thinking for you to offer effortless integrations with BigCommerce's platform.
Rakuten
No matter where you sell, connect your shop directly to our order system in a few clicks.
Shipstation
Make order management easy by integrating our systems so all your orders are in one place.
Linnworks
Our developers can seamlessly connect our system with Linnworks so you can see your fulfilment overview.
Ready to integrate?
Contact us today to start your integration with the leading marketplace platforms. Our specialists will guide you through the integration process step-by-step, so that you can focus on growing your sales.
Want to learn more? Get in touch with our experts today