Streamlined logistics
Our Solutions.
Our global warehouses and fulfilment centres, across the UK, Europe and the US, provide you with access to global logistics and fulfilment solutions. We tailor and manage the process to create a customised solution that will save you time and money, letting you focus on the growth of your business.
Fulfilment.
Our third party logistics solution ensures customer satisfaction at every step of the journey. Our global fulfilment network provides a streamlined solution for fast-growing online retailers, saving you time and money, connecting you with your customers. Logistics is at the front of our minds so it can be at the back of yours.
Shipping.
Premium worldwide shipping at a desirable price. Our streamlined shipping process removes the complexity of overseas e-commerce and opens the doors to global reach. We've partnered with the leading couriers to simplify your logistics and allow you to grow, scale and reach new locations, all managed by us.
High Value Goods.
You can trust us with the management of your goods, no matter the value. We pride ourselves on being a partner you can trust with highly secure and safe facilities. With regular inspections and secure separation cages for high value goods, the safe keeping of your goods is our priority.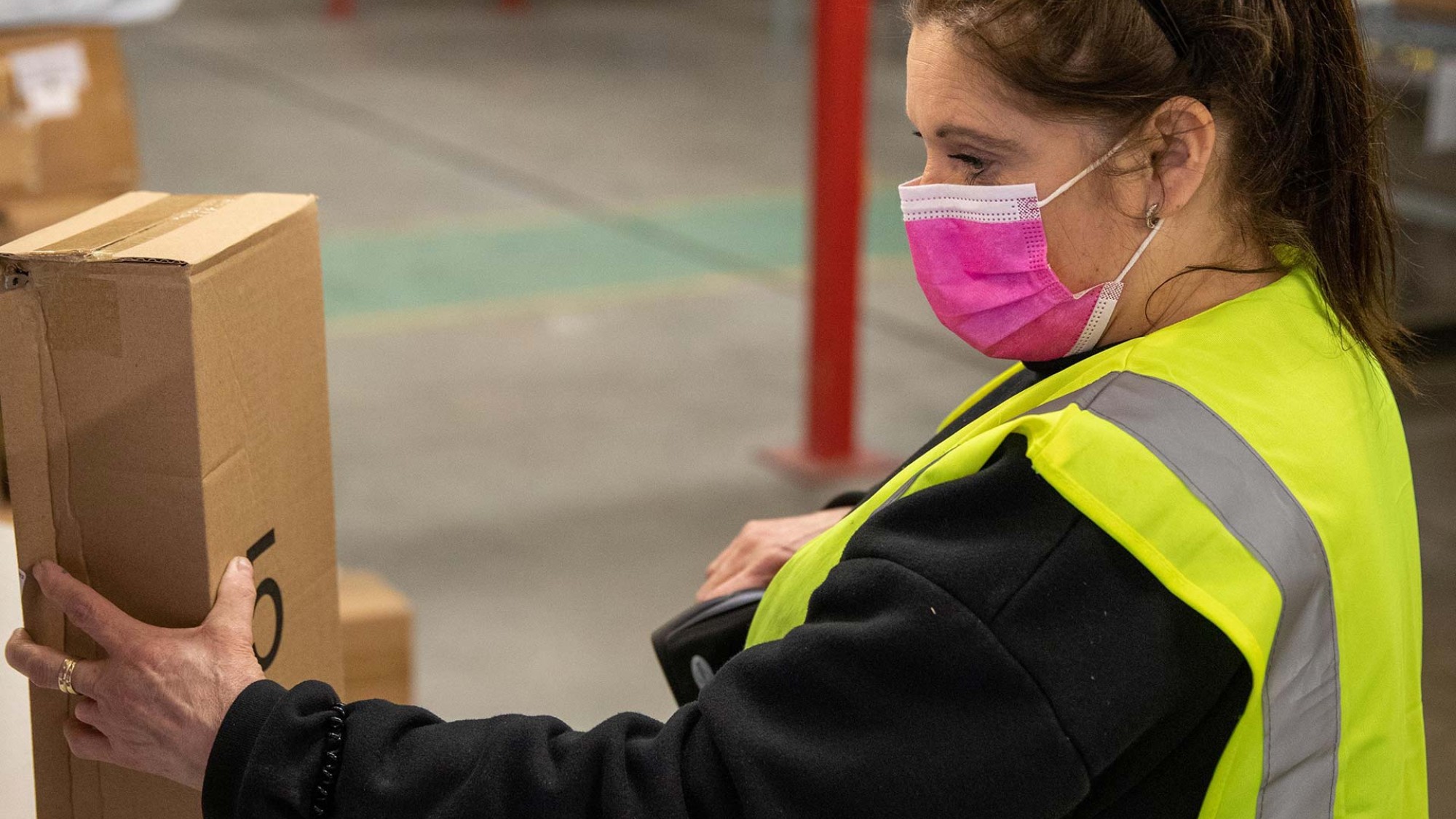 FBA.
Selling your products on Amazon? We offer a prime solution to prepare your goods for Amazon. We pick, pack and ensure your goods meet the FBA requirements, so you can easily integrate with the leading e-commerce platform and expand your business.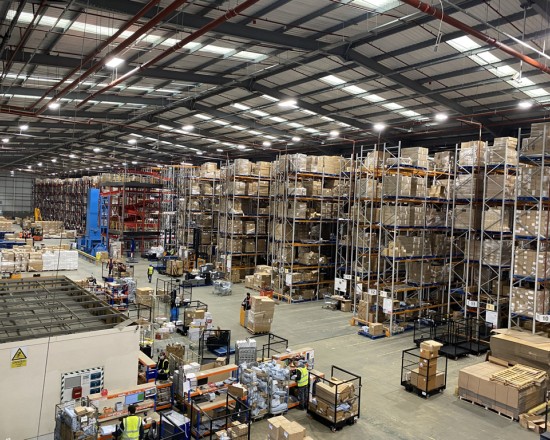 Marketplace Integrations.
We integrate your business with our leading order management system and a range of marketplace integrations to suit your needs. Our in-house developers will support you through a quick and easy integration across all your channels, such as Amazon, Shopify, eBay and many more – simplifying fulfilment.
Want to learn more? Get in touch with our experts today