Introducing GRL
ABOUT US.
We focus on providing flexible and scalable solutions so you can reach your customers, no matter the location. Removing the barrier to global reach.
Why choose us?
We are a trusted third-party logistics provider, working closely with the world's leading couriers to provide a logistics solution at a desirable price. Your business becomes our business. We take care of your logistics and provide a service you can trust. Logistics is at the front of our minds so it can be at the back of yours.
Customer led solutions.
Our global warehouses and fulfilment centres, across the UK, Europe and the US, provide you with access to global logistics and fulfilment solutions. We tailor and manage the process to create a customised solution that will save you time and money, letting you focus on the growth of your business.
Who you are working with.
Our dedicated and highly experienced team embed themselves in your business, to provide the best service for your needs. We communicate with you throughout your journey with us, ensuring you are happy and everything performs efficiently.
"The E-Commerce market is expanding. We started this business with the intent to help businesses scale. We have partnered with our clients so we can grow together, and support them with global reach."
Henry Qi, CEO. Global Reach Logistics
Removing the barrier to global reach.
No matter the scale of your business, we have the solution for you. Offering warehousing, stock management, personalised shipping and return management, we go above and beyond to provide your tailored fulfilment journey.
Locations.
With a network of fulfilment centres across the UK and Europe, we offer a global solution so that you can reach your customers, no matter the location.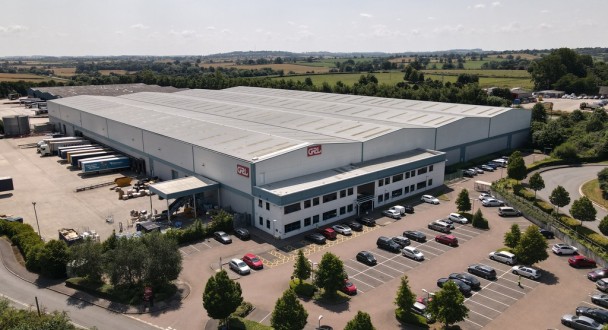 Daventry, UK
In the heart of the Midlands, our 260,000 sq ft Northampton warehouse is an a prestigious location, surrounded by courier hubs offering a prime destination for your logistics
Netherlands
Located in Ophemertrstraat by the Rotterdam port, the new 220,000 sq ft site will facilitate international orders with access to our 24,200 high bay racking locations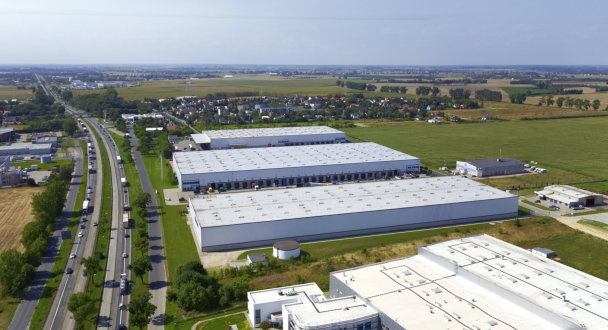 Poland
Located in the heart of Poland, 15km from city centre, our 130,000 sq ft warehouse will offer international solutions to our clients
Shenzhen
In the city, our Developers are constantly working on ways of making our leading order management system efficient to make fulfilment simple, tailored to your needs.
Wuxi
Located in the heart of China, our team of Developers are based in this office, optimising our order management system for simplified fulfilment solutions.
Want to learn more? Get in touch with our experts today